Ryman Auditorium | Nashville, Tennessee
Maybe you have a Pinterest addiction, or a drink a little too much, or make a habit of being very irrationally mean when you're hungry. A therapist might want to get to the root of that problem, and figure out a way to get you to quit. A comedian is a friend though, they will encourage your habit and tell you their stories of the same struggle. It might not be the best way of dealing with your issues but it sure does make you feel better about whatever is going on.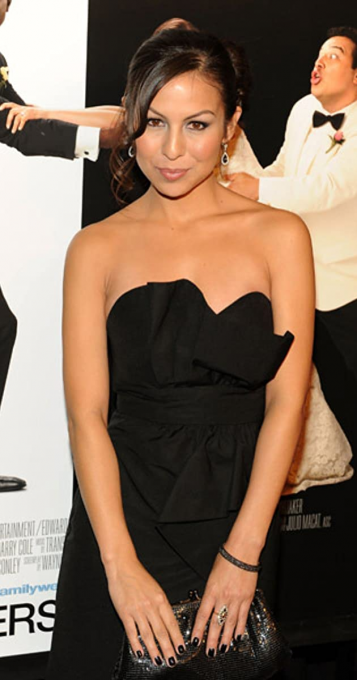 Anjelah Johnson-Reyes is the most recent in a long line of amazing comedic talents to grace the stage of the Ryman Auditorium. Certainly established as one of the leading venues in Tennessee, Ryman Auditorium is proud to deliver only the most hilarious comedy and stand up events in Nashville. Anjelah Johnson-Reyes is a truly unparalleled comedian, bound to give you a hilarious night of non-stop chuckles. Leave your worries and daily stresses at home, but don't forget to bring painkillers – you will need them to treat your aching sides after this show! Are you wanting to carry on your night after the gig? Nashville has great late night entertainment with many bars and food outlets just a moments walk from the Ryman Auditorium.